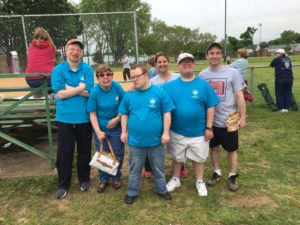 If you would like to join the many members of the community who give to the Opportunity Center, we would welcome your support. If you want to give your time, please see our  "Volunteer" page to find some ways that you can help.
If you want to make a donation.
For the time being, please send or drop off a check:
For those of you who prefer sending a check, you can mail it to us at:
The Opportunity Center
13-19 Fair Lawn Avenue
Fair Lawn, NJ 07410.
Please be sure to include your name and address with any donation so that we can thank you and send you an acknowledgement.